Editor's Picks
Can Your Slots Jackpot Be Stolen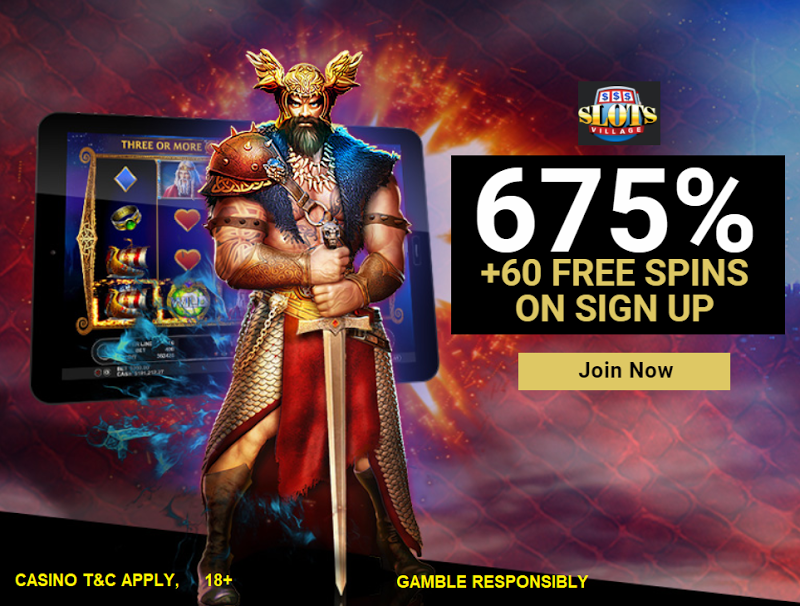 If you have spent any considerable amount of time in a casino, you will have seen the glorious slots all lined up looking all shiny and pretty. It is also very likely that you will have seen lots of slots players sitting in front of these machines, constantly funneling money into them in the hope of winning big and never having to work again in their life. The thing is, depending on how long you are in the casino for, it is likely that you will see the same players sitting in the same seats for the entire time. This is because a lot of slots players think that if they move from the slots machine or take a break, someone will come in and steal the jackpot that they have been working so hard for. This means it could be a long shift in front of the slots machine for many players.


It is important to dispel this notion because slots are random in the sense that the games are played out following a random number generator (RNG) system. In brief, the RNG will provide a run of numbers or symbols that will appear and should appear without any cycle or pattern. This is done to create a fair and level playing field for slots as the games are supposed to be determined by a random factor.


The RNG will be working away all the time, providing thousands of new and different combinations in the blink of an eye. This means that there is no way that a person can determine a strategy for slots that would be of any use or value. It is also fair to say that two slots players would be unable to guarantee the fact that they would be able to land on the same winning combination at the same time.


If a player was to stand up and move away from a slots machine, there is no way of knowing if you would have been the winner. This is down to the fact that there is no way of knowing if you would have spun the wheel at the same millisecond as the player that replaced you. Given the time it would take to get off the seat, get the new player into position, allow them to put their money in and play as opposed to the same player playing, it is extremely unlikely that the same outcome would be achieved.


If you have been playing for a long time and get up and move on to find someone else winning at your back, all you can do is mark it up to bad luck and wish the winner well. However, just think, it could be you moving seats and taking over from another person and winning the jackpot prize that is the lucky element so perhaps sitting in one seat is negatively impacting on your chances of winning a huge slots prize?