Editor's Picks
Craps Stories You Don't Need To Believe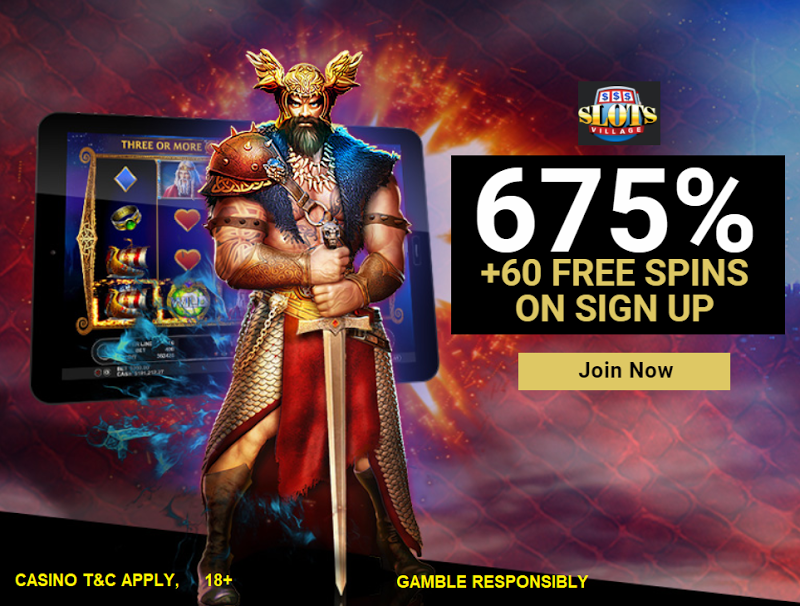 There is no denying that craps is one of the most exciting and challenging games in a casino. Whether you are playing in an online casino or an actual casino, there is a sense of drama surrounding the craps table and this means people flock to it on a regular basis. It makes sense that a wealth of stories has grown up around the game but it is always important to separate reality from any lies or fiction that may arise.


First of all, there are a great number of myths surrounding the importance of a new craps player coming to the table. The fact that there are stories indicating that this is good luck and bad luck should make most people realize that it is a lot of nonsense. A lot of people put faith in the notion of beginners luck but there are also many keen craps players who will leave the table when a craps virgin steps to the fore. In reality, some new craps players will experience a win whereas other new craps players will experience a loss when they come to the table.


Another myth surrounding craps is that it is bad luck to be the first player to the craps table and that the table needs time to warm up before a winner is found. This is again not true and a win can be had on the first roll of the dice as any other. The fact that a win is far from certain and statically will only happen every few plays will indicate that the first game is not a winner on many occasions. There is certainly nothing lucky or even historically proven about this fact.


Some craps players like to roll with the strategy to bet on the way your luck is going. Therefore, if you are experiencing a winning run, you should bet high and if you are experiencing a losing period, you should bet low. Given that every new roll of the dice is independent; this tactic doesn't make much sense. If you are on a good winning run, it can be just as sensible to accept what you have and to walk away from the table while you are ahead. Just because a number of players believe in something doesn't make it true!


Another great myth that has grown up around craps is that you should never talk to a shooter when they are on fire! There are a lot of superstitions that craps players have and if you are winning, it is often important to do nothing that might break that run. This means ensuring that the shooter is able to play without being affected or knocked out of their stride. In all likelihood, there is no difference or impact on talking to the shooter as not talking to the shooter so don't worry too much about what you are supposed to be doing.